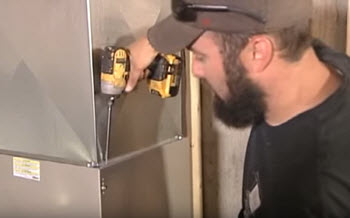 Whenever you need services for your heater or air conditioner such as repairs, preventative maintenance, or installations, the technicians at R.F. Ohl can take care of you.
We offer:
New installations
Upgrades and replacements
Indoor air quality specialists
Preventative maintenance
Service Agreements
Extended Warranties
Repairs & More
As licensed and specialists in the HVAC industry, we have the required tools, heating and cooling equipment, and the expertise to keep your home comfortable all year round. We also offer emergency services, meaning that one of our highly trained and professional HVAC technicians is available to you 24 hours a day, seven days a week. Be sure to inquire about our service agreements. These agreements are a great way to avoid emergency repair services and to ensure that your heater or air conditioner runs at peak efficiency throughout the season.
Call Now: (610) 377-1098
Commercial & Residential
No big is too small or too big for the professionals at R.F. Ohl. We offer HVAC services for both commercial and residential properties.
Installations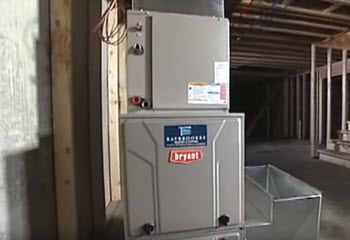 Whether you need a new heating or cooling system, ductwork installation, or a whole house humidifier, our skilled and trained technicians can install it for you. They know how to properly size units and find the most energy-efficient one that fits within your budget.
Call To Schedule An Appointment: (610) 377-1098
Maintenance And Heating And Cooling Tune-Ups
In order for your system to last its expected lifespan, it requires professional maintenance. Regular maintenance also ensures that your furnace or air conditioner runs at peak efficiency, ensuring optimal comfort levels. It is best to schedule a tune-up in the fall for your heater and you should schedule a tune-up in the spring for your air conditioner.
Repairs
The technicians at R.F. Ohl can come into your home or office and properly diagnose any issues that you may have with your heater or AC unit. We will fix issues quickly, only using the original parts. For the unexpected breakdowns, we also offer fast and affordable heating and cooling emergency repairs. Be sure to call our office today at (610) 377-1098!

Schedule An Appointment
Whether you need air conditioning repair, maintenance, or a brand new AC unit, be sure to contact R.F. Ohl. Contact us today to speak with one of our comfort consultants!